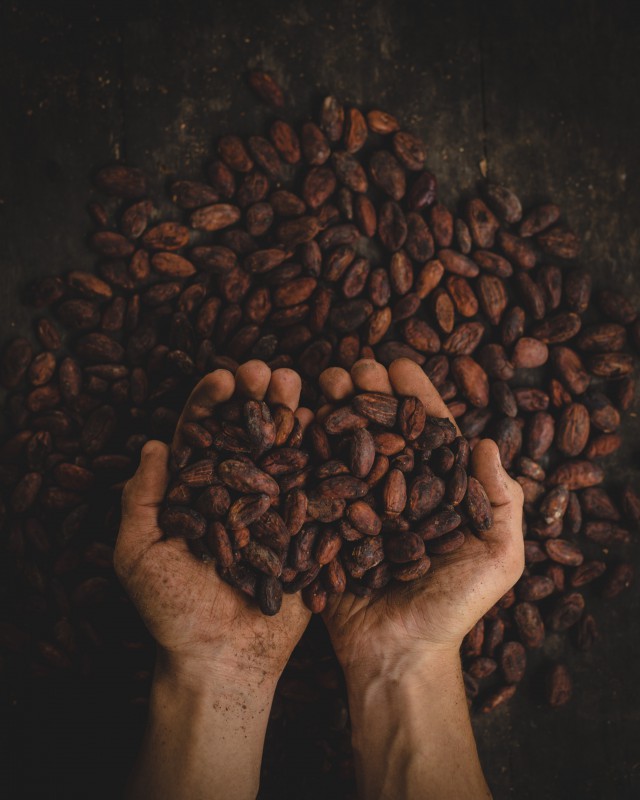 Pure, Real Chocolate
We want to restore the well-being of people and planet.
We're doing our part by making RAW chocolate: a chocolate that is deliciously different and healthier.
Pure Goodness that nurtures body, mind and planet.
On a journey to a better world, starting with chocolate.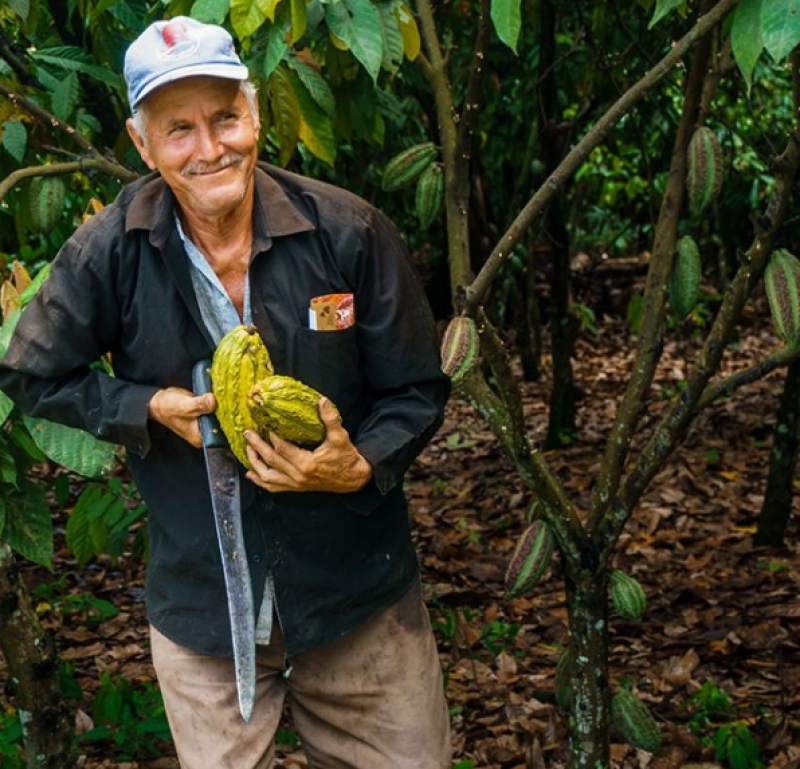 Our Lovestory
When we stumbled upon the almost magical benefits of RAW cacao, back in 2009, we knew immediately that we had to make chocolate. But differently. A chocolate that sustainably nurtures the well-being of people and planet.
Make a Lovechock recipe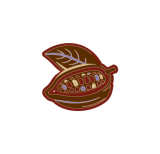 Raw Cacao
Cacao is naturally rich in many nutrients such as vitamins, minerals, flavonoids (polyphenols), and last but not least mood enhancers or "love chemicals" as we call them such as Tryptophan and Anandamide; also known as the bliss chemical. We process our cacao as little as possible, cutting out many of the conventional chocolate making techniques to keep our cacao as close to nature.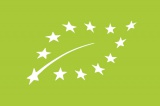 100% Organic
We use only the best natural ingredients for our products. Therefore, all ingredients are organic (SKAL certification 1249180). On top of this, we use the heirloom Arriba Nacionale cacao bean from Ecuador. Lovechock obtains its cacao beans, directly from small farmers, who often grow other fruits besides cacao and do not use any pesticides.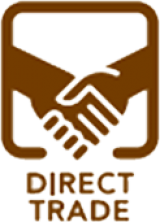 Direct Trade
The cacao that Lovechock uses is produced in an honest way that is in compliance to the fair wage for the farmers. Lovechock buys its cacao directly from the farmers' cooperatives in Ecuador and Peru, without any middle man. In this way we avoid that the margin goes to third parties such as intermediaries and make sure that the involved farmers receive a fair wage and are treated respectfully.

Natural sweeteners
Lovechock doesn't add refined sugar. Our chocolate is sweetened with natural sweeteners like e.g. dates or the dried nectar of Javanese coconut palm tree blossom. Of course, like all ingredients, also these natural sweeteners are 100% organic.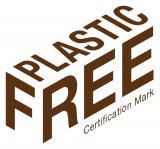 Plastic free
Lovechock wants to take care of the planet. Out of love for our earth all products are packed plastic-free and completely biodegradable. And this already since 2011.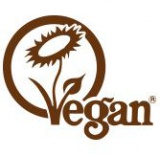 Vegan
From the start all our products are vegan. We want to honor the planet that supplies our ingredients. And we know we can make our raw chocolate taste delicious without any animal products.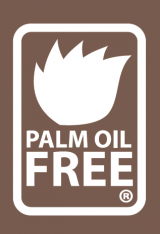 Palm oil free
Lovechock chocolate is palm oil free. We do not only process the cacao as minimal as possible, we also add as many ingredients as necessary. And when we add something, we add exquisite ingredients like superfoods - and no cheap fat.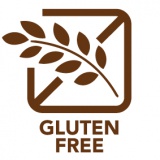 Glutenfree
Our chocolate contains no traces of wheat or gluten. Those suffering from gluten intolerance no longer have to do without chocolate and can indulge too.
Previous
Next
Take a look at our Instagram
Check out our Instagram @lovechock_official or share your creations with #lovechock.